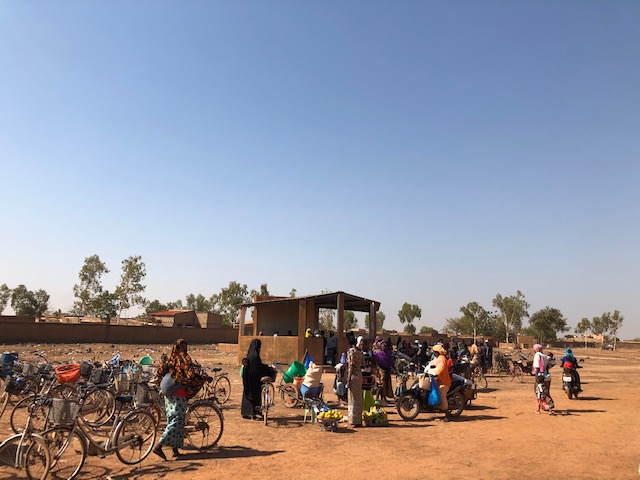 Vaccine Against Schistosomiasis for Africa (VASA) aims to address the gap between preclinical and early clinical development of vaccines against Schistosomiasis which is a neglected parasitic disease in sub-Saharan Africa. Schistosomiasis is a poverty-related neglected disease (PRD), which potentially could impact one billion people in 79 countries; 200,000,000 people are already infected and an additional 800 million people are at risk of acquiring the infection. Schistosomiasis is a significant cause of morbidity for an estimated 200 million people, with an additional 779 million individuals at risk for infection. In 2013, more than 40 million people were treated for schistosomiasis, however, at least 261 million people required preventive treatment – >90% of whom live in sub-Saharan Africa. Sero-prevalence studies are scarce; yet, available data indicate that up to 90% of populations living in high-risk areas acquire a schistosomiasis infection at some point – usually before the age of 10 years – resulting in a high prevalence in school-aged children.
SchistoShield® (Sm-p80 plus GLA-SE) is one of the most promising vaccine candidates with documented efficacy against all major schistosome species studied in rodents and nonhuman primate studies. It is the only vaccine candidate that has consistently exhibited potent prophylactic, anti-fecundity transmission-blocking and therapeutic efficacy in different formulations and immunisation approaches.
The primary goals of the project are:
Assess the safety/immunogenicity of SchistoShield® in a Phase I clinical study in healthy adults from Africa
Refine and develop a female worm schistosome human challenge model
Identify correlates of protection, innate and adaptive immune signatures, gene expression and the role of antibodies in the prevention/control of Schistosoma infections;
Foster a global consortium to advance research on schistosomiasis disease burden, vaccines and address downstream access constraints in resource-poor settings
In expansion to the goals above, we are aiming at establishing a multidisciplinary platform linking global research teams across from Europe to disease-endemic countries to make best use of existing experience and propose state-of-the-art solutions to combat schistosomiasis. Also, we target for determining any downstream constraints and barriers of schistosomiasis-vaccines for deployment and uptake in resource-poor settings.